Planning an event is never easy – not even if it's a very small, intimate one and definitely not if you are planning a larger party, with a lot of guests and an intricate timeline. Regardless of what type of event you may be planning, music will play a crucial role in everything – and if you have your heart set on a brass band, you surely want to choose the very best one in Miami.
How do you do it? How do you choose from the top brass bands in Miami? We have some tips of advice for you – continue reading and find out more.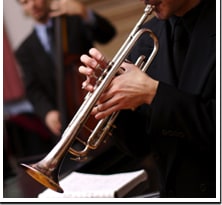 Narrow down the list. Sure, there may be a lot of brass bands in your area – but it is very likely that they are not all phenomenally great. To "sift" your band options, try searching for their reviews/ testimonials of them/ recommendations online. Taking a look at what other people say about certain bands can give you a better idea of whether or not they are worth your attention.
Once you have narrowed the list down to the top brass bands in Miami, start analyzing each of them in particular. Now is the time to find those that are actually compatible with your event, with its style and with you as a client. Look at their videos, listen to them, read about them and their repertoire – and make sure that, by the end of this process, you are left with only a handful few of bands to choose from.
Start making calls. Contact your favorite brass bands in Miami and start asking questions. What budget range do they fall in? Can you personalize the playlist? Are they open to the idea of playing songs that are not part of their repertoire? Is there any kind of equipment you should rent? How long will they play for? Will they have a backup plan in case one of the band's members gets sick before your event? Finally, are they available for your event's date? These are all essential questions to ask!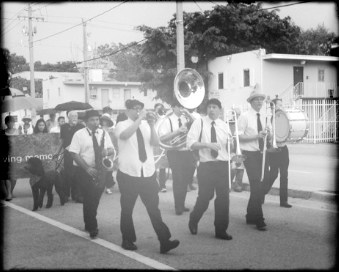 Still searching for one of the top brass bands in Miami? Come visit Ready Play Entertainment and take at the generous range of event bands we can provide you with! We promise not to disappoint you!
Summary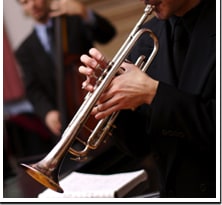 Article Name
Do You Know How to Choose from the Top Brass Bands in Miami?
Description
Be sure to read our article if you want to learn more about choosing from the top brass bands in Miam!
Author
Publisher Name
Publisher Logo